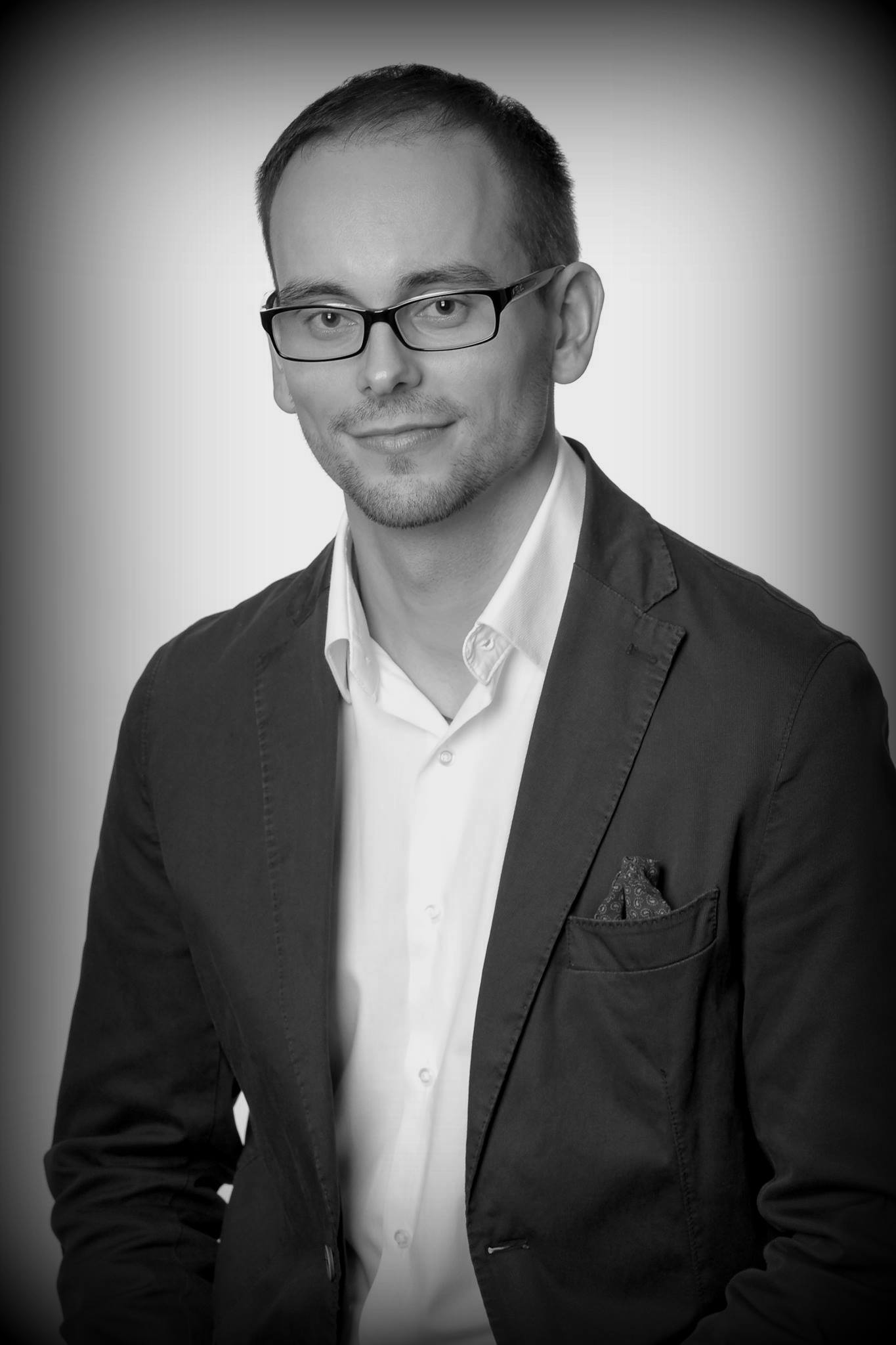 Miroslav Surmánek is an attorney-at-law since 2014.
He provides legal services in all fields of law and he specialises mainly in commercial and corporate, civil and labour law.
Provision of legal services to Italian clients is his another specialisation.
He is attorney-at-law entered into the list of attorneys kept by the Czech Bar Association under the number 15679.
He studied the laws and legal science at the School of Law of the Charles University in Prague. After graduation, he worked at Prague-located legal firm with focus on international clients.
Languages: Czech, Slovak (native speaker), English, Italian.
"aspire to greater things"
Mgr. Miroslav Surmánek
advokát | attorney | avvocato
M: +420 773 868 728
@: surmanek@speromeliora.com